WELCOME TO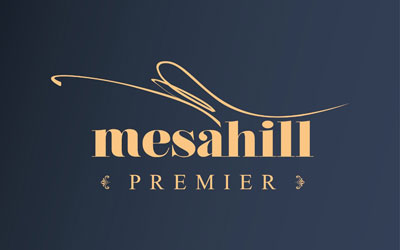 Mesahill Premier is the pinnacle of luxury living where style meets comfort, privacy is a convenience and the address is a recognition. Equipped with the fascinating facilities which include a mesmerising infinity pool, state of the art gym, functional hall, ground lobby, aqua gym and one of its kind sky-lounge with skywalk that offers a breath taking 360° view of the surrounding landscape from the 43rd floor!
UNIQUE SELLING POINT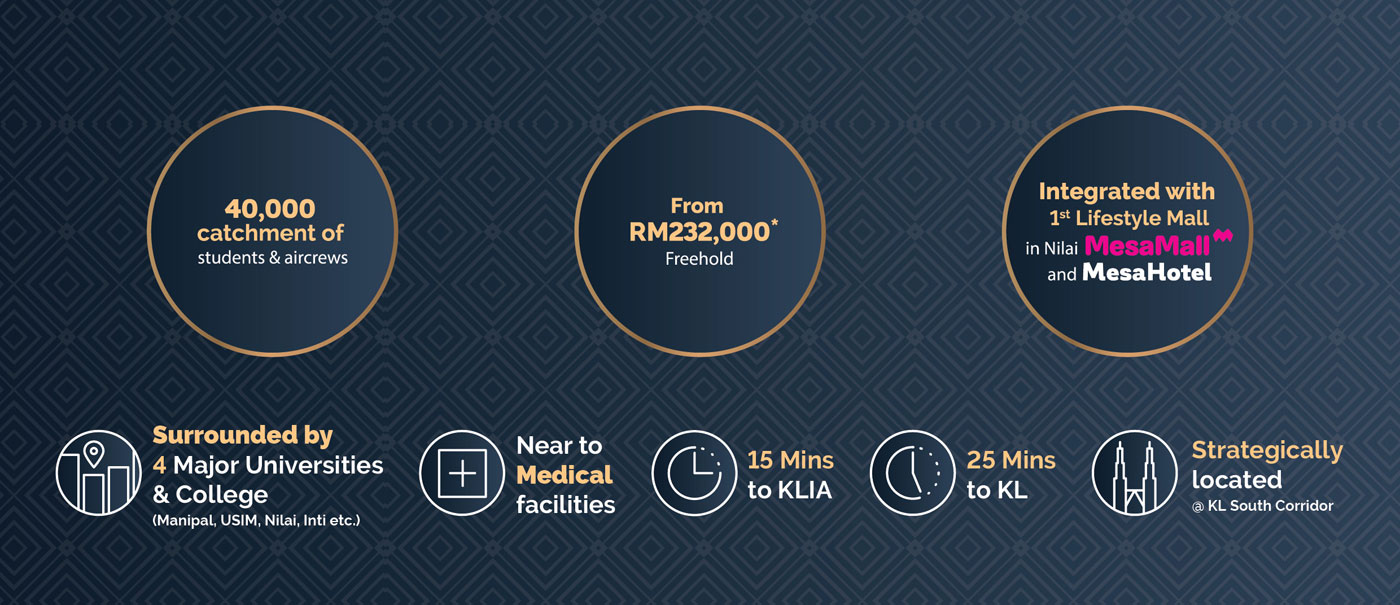 THREE-TIERED SECURITY
Mesahill Premier is made up of serviced apartments designed for those who appreciate the privileged life along with the exclusivity that comes with it. Each unit is created to cater to different needs i.e. students, young adults, and families. Every unit comes with selected quality finishing & fit outs, and residents are assured with peace of mind with the 3-tiered 24-hour security.